"Determined to make tourism a spearhead economic sector in 2020, the government of Kien Giang province always provides most favourable conditions for investors and enterprises to do successful business and jointly build up the image and name of Kien Giang tourism as a secure, friendly and civilised destination for domestic and international tourists," said Mr. Tran Chi Dung, director of Kien Giang Tourism Department.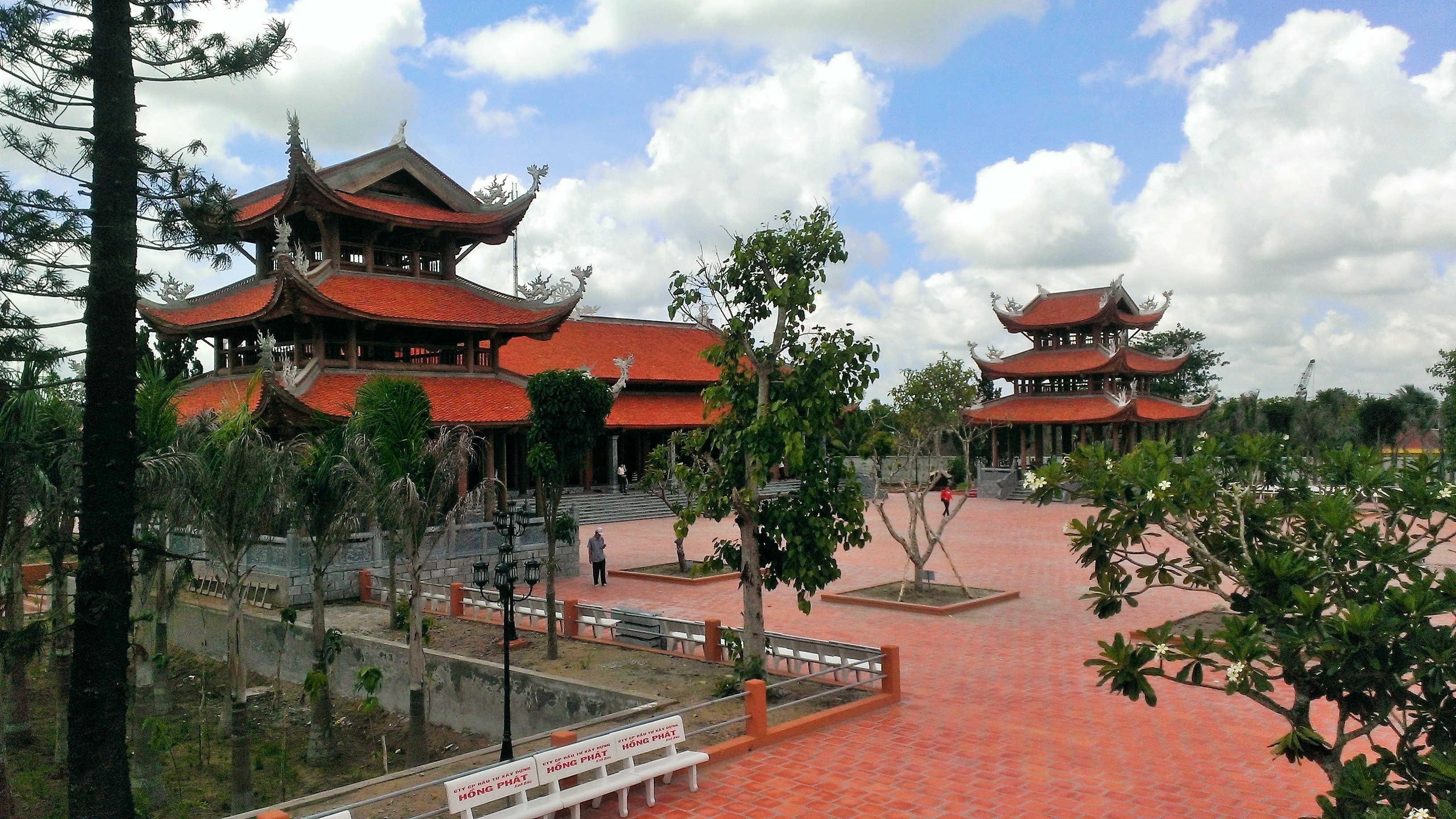 Destination for big investors
Kien Giang has diverse terrains and rich cultural heritages. It has forests, mountains, rivers, streams, sea, islands, a long coast with many charming beaches and scenes, and famous historical and cultural sites. Besides, it is easy to reach ASEAN countries from the province, particularly Cambodia and Thailand. Kien Giang is the only in the Mekong Delta to have two airports in operation (Rach Gia Domestic Airport and Phu Quoc International Airport), thus enabling to develop economic, trade, security, defence cooperation with other countries in the region and the world.
Tourism potential and advantages are seen across Kien Giang province, enabling it to develop best tourism forms for specific locations. Many famous landscapes are well-known to domestic and foreign tourists such as Phu Quoc Island and Ha Tien City. Its islands can be developed into enchanting resorts where there are gorgeous beaches, coral reefs, seagrasses and primary forests.
The strength of Kien Giang province lies in its diverse and unique ecosystems, ranging from wetland ecosystems and mangroves to marine ecosystems, islands, estuaries, national parks and nature reserves with high, rare biodiversity in the world such as Phu Quoc Primeval Forest and U Minh Thuong National Park. Remarkably, Kien Giang has a world biosphere reserve area of ​​1.1 million ha, a good condition for it to develop ecological tourism in combination with scientific research.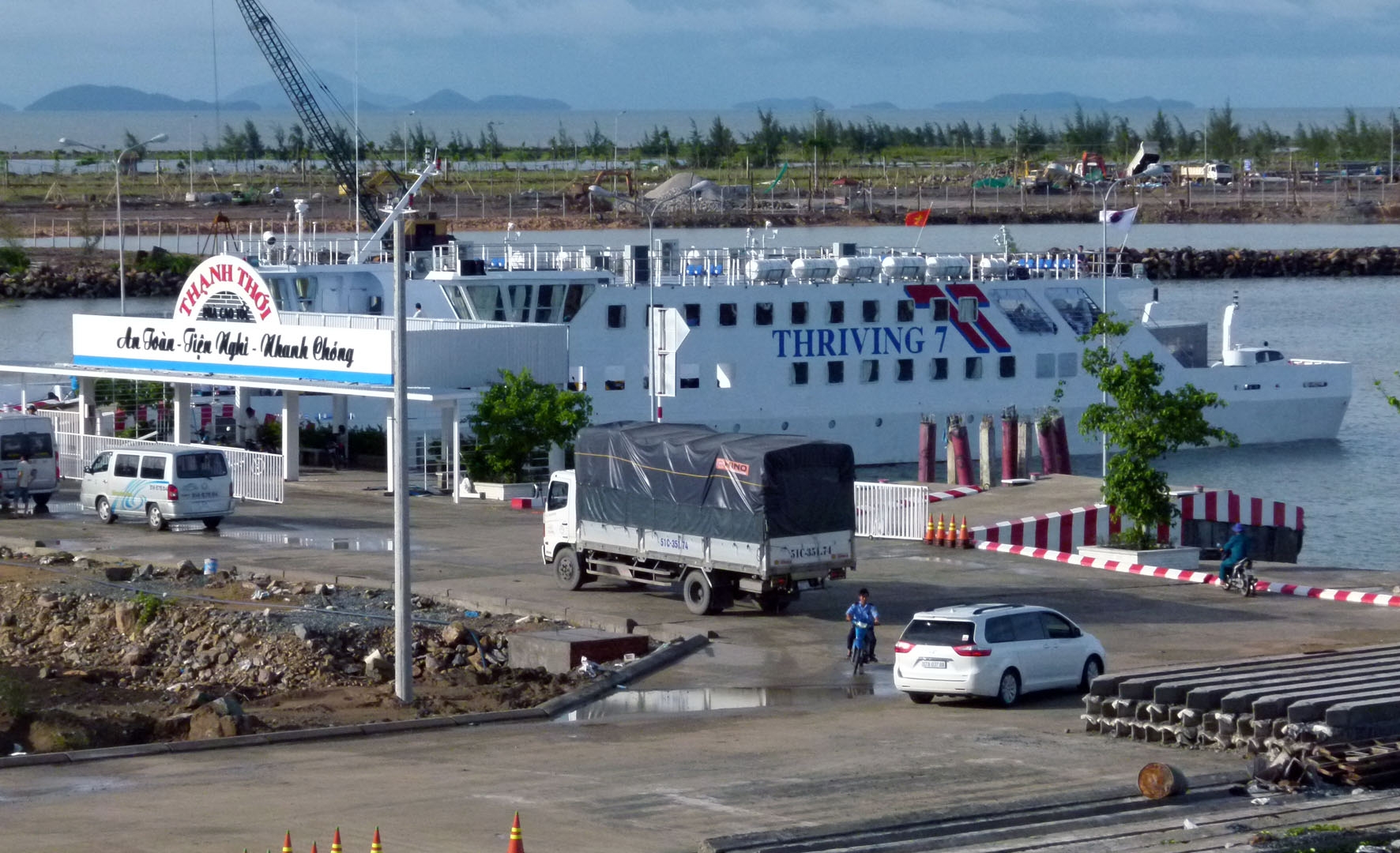 In addition, Kien Giang has many historical – cultural relics and landscapes suitable for tourism development. The province has 52 classified relics, including a national special monument, 21 national monuments and 30 provincial monuments. It has many special festivals every year held by Kinh, Hoa and Khmer ethnic groups like Nguyen Trung Truc Festival, Tao Dan Chieu Anh Cac Festival, Oromo-bok Festival. Traditional products also make the name of the province and contribute to local tourism development like Phu Quoc fish sauce pepper, rose myrtle wine and pearl.
Director Tran Chi Dung said that the province has based on natural conditions to plan four key tourist areas: Phu Quoc, Ha Tien – Kien Luong and its vicinity, Rach Gia – Kien Hai and its vicinity, and U Minh Thuong and its vicinity, with unique individual characteristics to form specific tourism products. The province has to date attracted 274 tourism projects with VND231,762 billion for four tourism areas, hiring 7,690 ha of land. Most are related to tourism facility construction like hotels, resorts, trade centres, shopping malls and entertainment centres. Many big projects have invested in Kien Giang province like Vingroup (Vinpearl Resort and Vinpearl Safari Zoo), Sun Group, BIM Group and JW Marriott.
Phu Quoc strengths
The symbol, also the pride of Kien Giang tourism, is Phu Quoc Island. With its huge tourism development potential, Phu Quoc will be developed into an investment-prioritised national tourism centre according to the Prime Minister's Decision No. 01/QD-TTg dated January 8, 2007 on master plan for Phu Quoc Island tourism development to 2020. Accordingly, Phu Quoc approved 138 detailed plans for tourism development covering 13,994 ha of land. Kien Giang province has attracted 274 effective tourism projects, of which Phu Quoc Island accounted for 218 projects (or 79 per cent of total projects) with a total investment capital of VND222,275 billion. Specifically, 30 projects with VND31,073 billion are into operation, 161 projects with VND127,226 billion obtained investment certificates and 57 projects were approved for investment.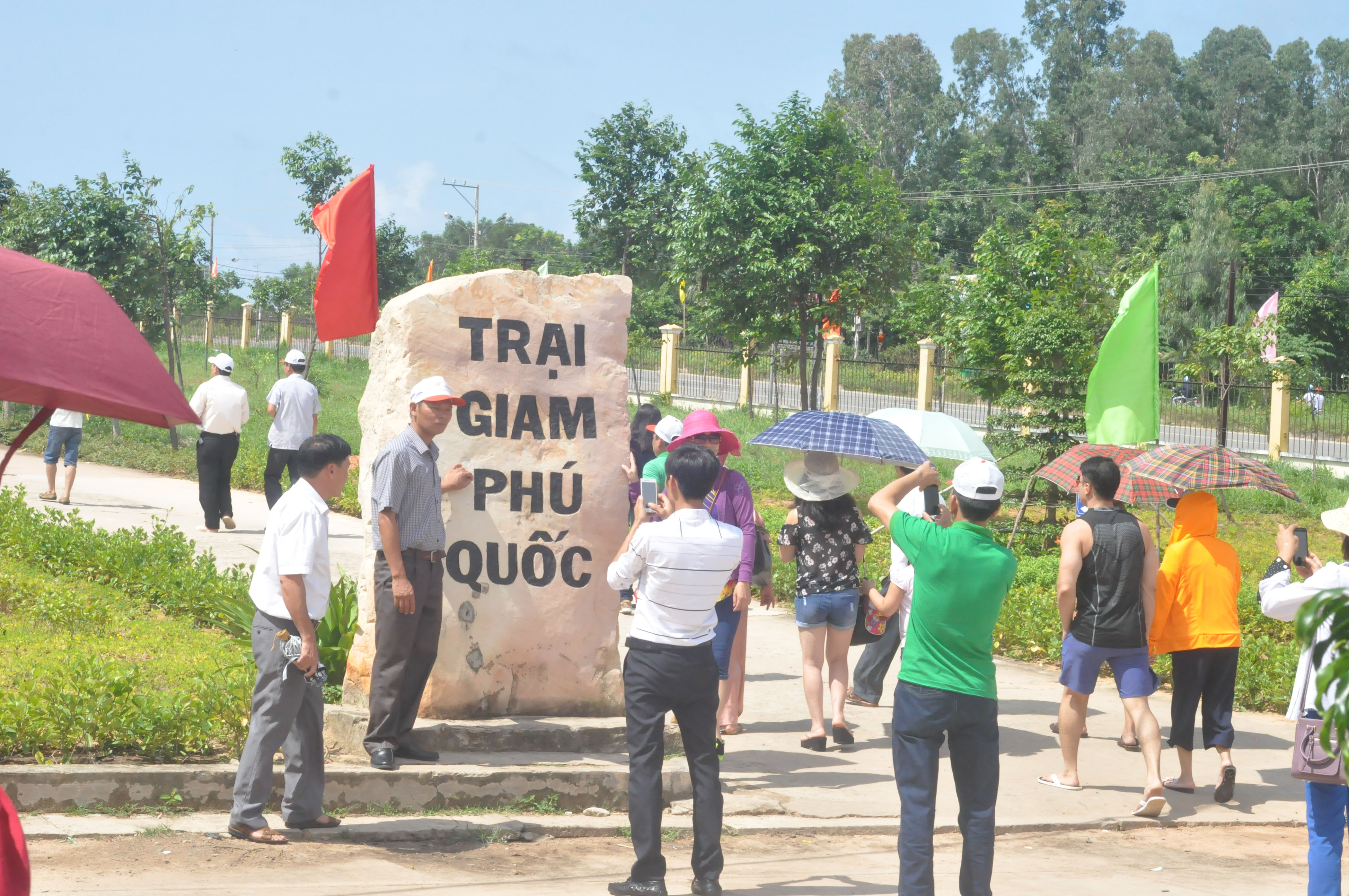 Many financially powerful tourism investors have been investing in Phu Quoc, helping significantly change the face of Phu Quoc tourism and create a springboard for Phu Quoc tourism to fly high. In 2011-2015, Phu Quoc welcomed 4,187,137 tourists, with an average annual growth of 37.9 per cent and tourism revenue totalled over VND5,352 billion, up 37.9 per cent year on year. In 2016 alone, the island district welcomed 2,651,318 tourists, an increase of 61 per cent over the previous year, and tourism revenue reached over VND3,100 billion, up 44.9 per cent. In the first six months of 2017, it saw 1,203,829 tourist arrivals, up 1.5 per cent year on year, and tourism revenue was over VND1,158 billion, up 21.4 per cent.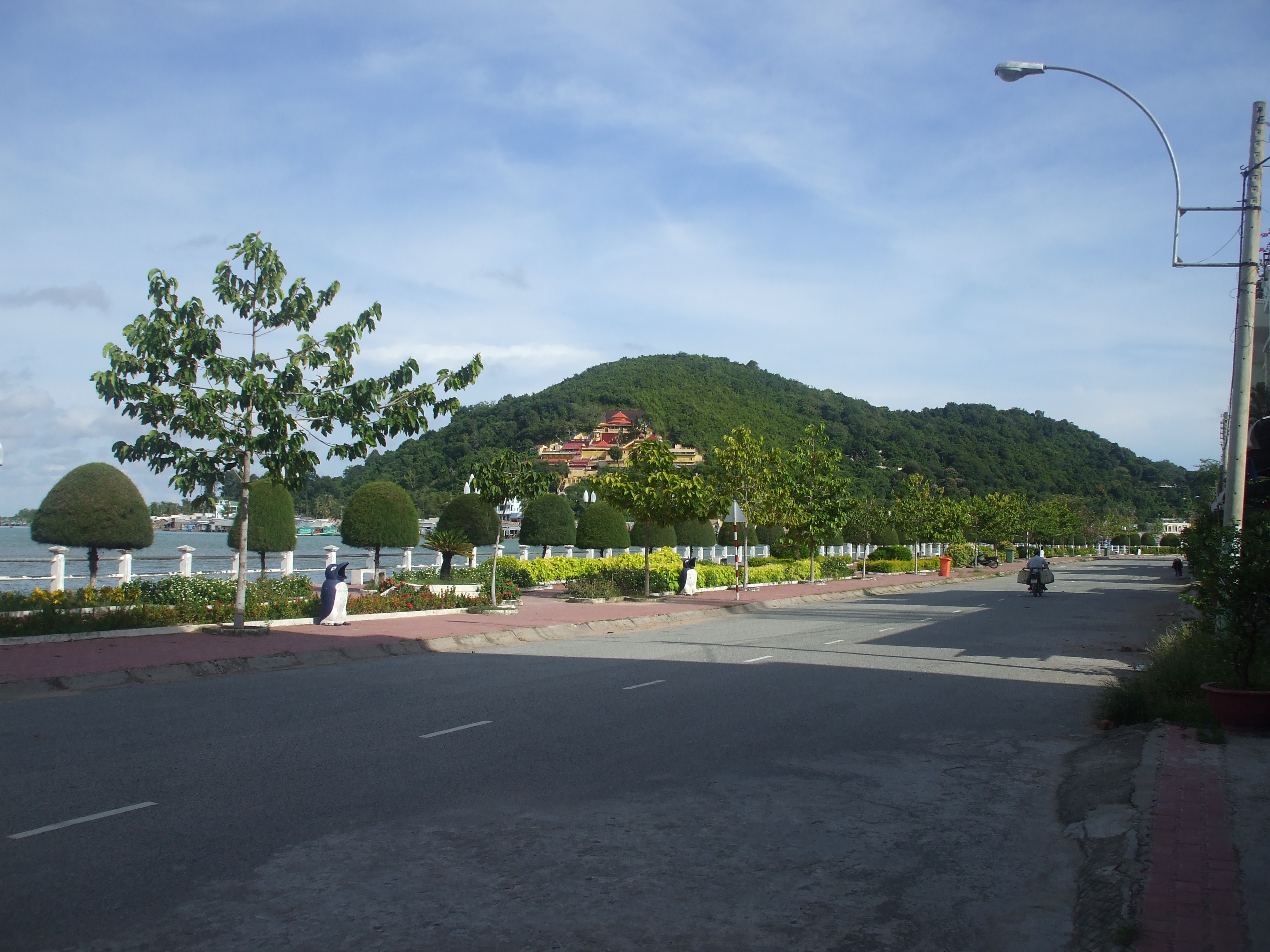 The Ministry of Culture, Sports and Tourism recently directed the Vietnam National Administration of Tourism (VNAT) to draft the adjusted overall plan for Phu Quoc tourism to better match local reality and development speed. According to Mr. Dung, from now to 2020, Kien Giang will focus on building the image and brand of Phu Quoc tourism as a safe, friendly and civilised destination for domestic and international tourists and a high-quality eco-tourism centre of the whole country, the region and the world. To realise this target, Kien Giang will continue to focus investment resources for Phu Quoc. Specifically, the province will further apply investment preference and investment support policies (land rent, tax rate, corporate income tax, import tax, labour training and credit) for tourism companies. The province will also promote investment to develop Phu Quoc tourism products; and focus on building and developing Phu Quoc tourism brands with well-reputed, powerful tourism firms. "Based on the policy of the central government, the Kien Giang Provincial Party Committee unanimously proposed the formation of Phu Quoc Special Economic – Administrative Unit in Kien Giang province with attractive, special preference policies and mechanisms to attract investors, especially foreigners, to accelerate the development of Phu Quoc Island, including tourism development. With the current development trend, improving the quality of tourism human resources to meet the requirements of deep integration and sustainable development of Phu Quoc tourism is also a priority task," he added.
Bảo Minh