The Provincial Competitiveness Index (PCI) of Kien Giang province in the past five years showed that the province has always been among best-governed provinces and cities. This outcome is resulted from its constant focus on speeding up and effectively carrying out administrative reform, creating an open, transparent and prominent investment environment, and generating momentums for socioeconomic development. In an interview granted to us, Director of Kien Giang Department of Planning and Investment Trinh Huu Nghi affirmed that "Bearing in mind that we always accompany businesses and investors and always see their successes as ours, Kien Giang will continue to implement solutions and tasks to make the business environment more open, transparent and favourable and shape a transparent, effective administration."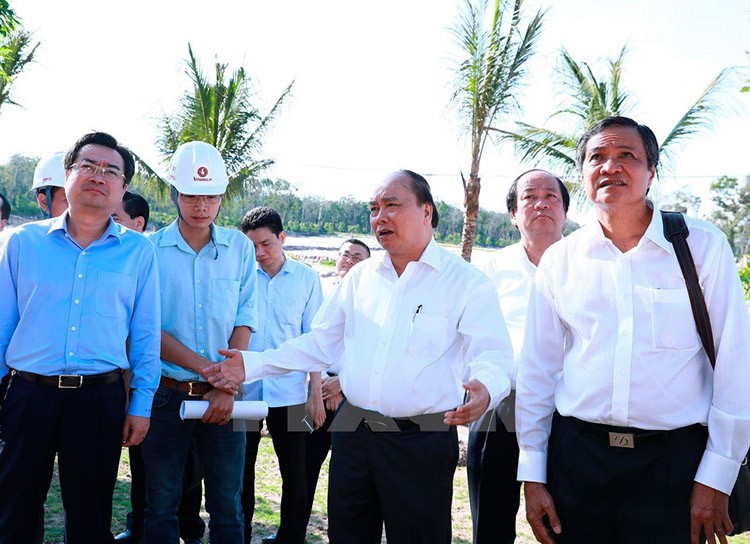 What are Kien Giang province's outstanding advantages and results of investment attraction?
Unlike other Mekong Delta provinces, Kien Giang is a delta province but it has forests, mountains, islands and the sea. This characteristic endows Kien Giang with various resources and this is also its unparalleled comparative advantage to other provinces in the region.
In addition to comparative advantages in natural conditions, Kien Giang is one of four provinces in the Mekong Delta Key Economic Zone and has a southern coastal trade corridor linked to Cambodia and Thailand via the Ha Tien International Border Gate. It also has Phu Quoc International Airport and seaports that bridge the Mekong Delta region with other countries in the region and in the world.
In addition to effectively tapping existing potential, Kien Giang has focused on implementing consistent solutions to perfect master plans for socioeconomic development, mobilising investment sources for infrastructure development, drastically reforming administrative procedures relating to investment, business, land, construction and environment according to the one-place single-window mechanism. Furthermore, the province has intensified exchanges and dialogues with the business community and domestic and foreign investors in order to promptly resolve emerging difficulties; improved the open, transparent and fair investment and business environment; effectively applied central and local preferential policies; and attracted all investment resources for trade and tourism development; and initially contributed to local socioeconomic development. To date, Kien Giang has attracted 712 projects, including FDI projects, with a total registered capital of VND539,759 billion, mainly engaged in tourism, agriculture, processing, manufacturing, oil gas transport, trade and service. Of the sum, 375 projects have been put into operation with a total investment capital of VND118,001 billion and they hired 27,130 ha of land. Typical projects include luxury Vinpearl Resort, Trung Son Seafood Processing Factory, AOKI Seafood Processing Factory, Metro Cash&Carry Vietnam Supermarket and Sabeco Brewery. Investment projects not only create new production values but also change economic structure, generate jobs for local workers and contribute to local socioeconomic development. Particularly, in the first six months of 2017, Kien Giang province had 24 new projects with a combined registered capital of VND40,313 billion, 3.6 times times more than that in the corresponding period of 2016.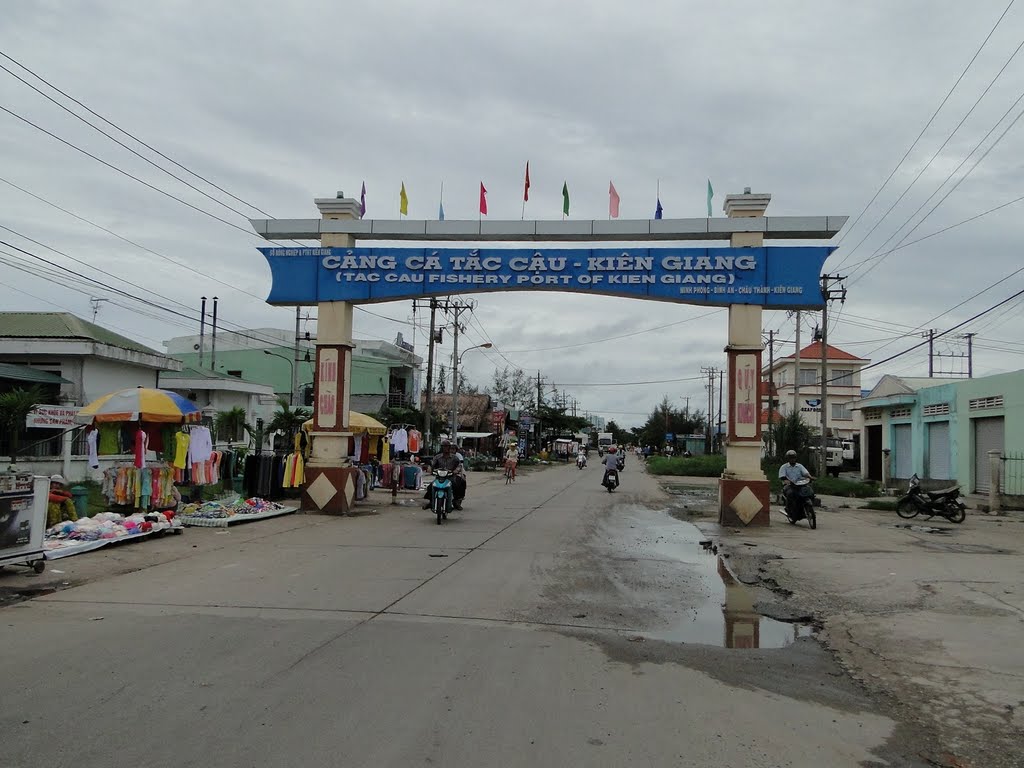 What are fundamental measures for Kien Giang to build an open, transparent and prominent outstanding environment relative to other Mekong Delta localities?
Kien Giang has become a destination for many big projects because it has a transparent and open investment environment for investors to carry out their projects. Every year, when the Government promulgates resolutions on major tasks and solutions on business climate improvement and national competitiveness enhancement (Resolution No. 19), the Department of Planning and Investment will advise the Provincial People's Committee to issue action plans for execution of the resolution, with the latest being Plan No. 90/KH-UBND dated June 19, 2017 for implementation of the Resolution No. 19-2017/NQ-CP dated February 6, 2017 on continued implementation of major tasks and solutions on business environment improvement and national competitiveness enhancement. As a result, a company now needs just 119 hours a year to complete tax affairs while all companies declare and pay taxes online. Over 95 per cent of tax refund cases are settled in time. The time required for customs clearance equals to half of statutory time. The time for paying social insurance is less than 48 hours a year.
Besides, when the Government issued Resolution No. 35/2016/NQ-CP dated May 16, 2016 on business support and development to 2020, the department consulted the provincial government to issue the Action Programme No. 319/CTr-UBND dated August 26, 2016 with tasks assigned to relevant departments to carry out the resolution with the highest efficiency.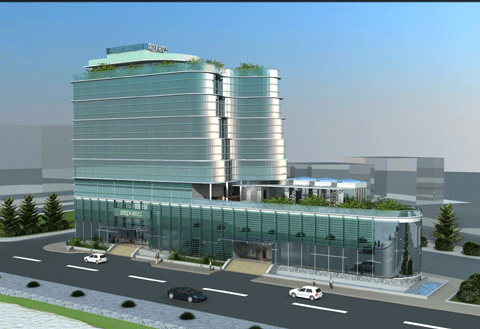 How do you assess Kien Giang province's PCI Index in 2016? What will the province do to lift PCI rankings in the coming time?
According to the PCI 2016 rankings announced by the Vietnam Chamber of Commerce and Industry (VCCI), Kien Giang scored 60.81 points, ranked 13th out of 63 provinces and cities nationwide, down two places from 2015 and ranked fifth among 13 Mekong Delta provinces. It thus belonged to the group of well-governed provinces – the fifth year in a row in this group.
The above outcome came from the province's constant efforts to effectively carry out the Resolution 19/2016/NQ-CP on major tasks and solutions to improve the business environment and raise the national competitiveness in 2016-2017, with an eye to 2020, thus helping lift up its PCI. Furthermore, provincial and local agencies made every effort to accelerate public administrative procedure reform and better the open, transparent and fair investment and business climate, support local enterprises to access central and local incentive policies like credit borrowing, market information, legal consulting, partner search, trade and tourism promotion, labour training. The business community highly appreciated the province for its valuable supports to tackle emerging hardships in investment and business operations. However, the province still faced certain shortcomings such as lax coordination of related bodies, expensive information technology application to administrative procedures and limited legal advice, resulting to a drop in PCI rankings from 2015.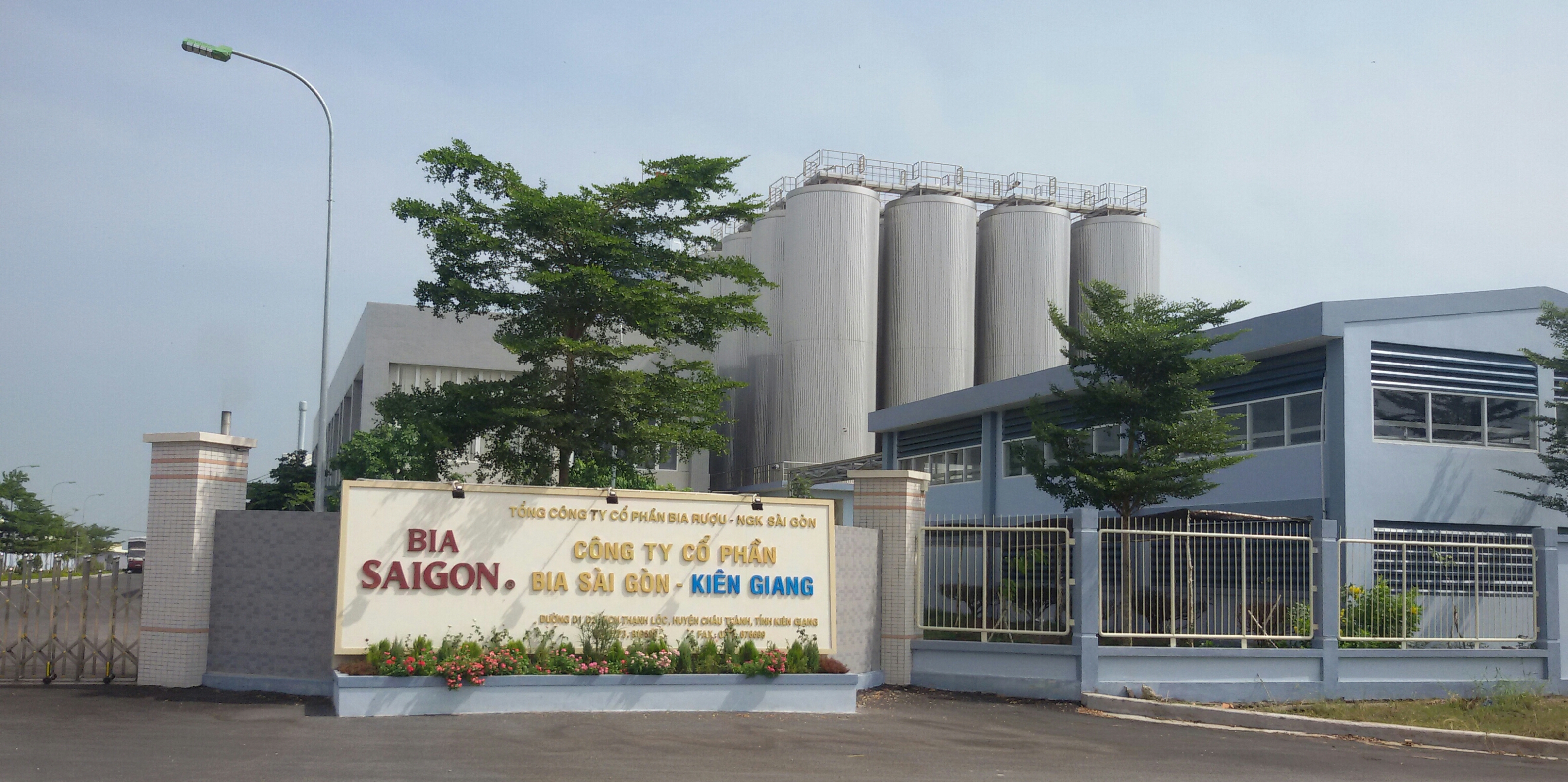 To overcome those weaknesses, raising component indices and pushing up its PCI rankings, Kien Giang will step up IT application to administrative services, particularly those relating to business establishment, construction, land, investment licensing, tax declaration and customs. It will create a level playground for all economic sectors.
In addition, the province will launch business support programmes, with priority given to SMEs and start-ups, to enable local businesses. Their core support contents will be legal advice, market information, business strategy, product strategy, branding strategy and incentives.
Thank you very much!
Minh Kiet