In line with vibrant development of Vietnam, Kien Giang's industries have achieved positive results, making significant contributions to the local economic development, of which processing industry plays the key role.
Numerous preferential and support policies
With unique topography of plain, mountain, sea and island, Kien Giang owns a popular eco-system with abundant material resources that are favorable for development of processing industry. Its production value of processing industry reached VND 37, 048.82 billion, up 9, 45% compared to 2011, accounting for 95, 49% of total industrial production value. Its key products include: cement, tuynel brick, rice, seafood, canned food, fish sauce, MDF, etc. These products have become famous and prestigious brands in domestic and international markets.
In order to enhance value of processing industry, Kien Giang has focused on encouraging and supporting local enterprises to upgrade their modern production lines and advanced equipment. Implementation of action plan No 36-Ctr/TU of the Standing Committee of Kien Giang Party Committee, People's Committee of Kien Giang province has issued the plan No 16/KH-UBND dated March 5 2014 including a program of scientific and technological development on application of scientific and technological advances into production activities by 2020. Beside, the province has organized a special seminar introducing the project of enhancing productivity and product quality; enhancing competitiveness through application of advanced quality management systems and tools of boosting productivity and quality; making reportage on efficiency of implementation of scientific and technological projects in Kien Giang; organizing training courses on management and improvement of production efficiency, etc.
Apart from support policies in application of scientific and technological advances of the Central Government, Kien Giang has also issued its own policies to support enterprises to newly invest and upgrade their production equipment and machine to produce clean agricultural products including: Decision No 16/2014/QD-UBND dated 11/3/2014 on giving investment loan services including the support of 50% of interest rate in the first year, 40% in second year and 30% in third year; Decision No 6/2015/QD-UBND dated 3/6/2015 on supporting to build model of technical demonstration to introduce new technology and products worth VND 500 million/model, supporting production establishments to apply advanced technology into production activities with total capital of VND 200 million/establishment, etc. Through practical support policies, Kien Giang has helped local enterprises to reduce investment cost, renew production process and technology, diversify products, reduce product price and enhance competitiveness.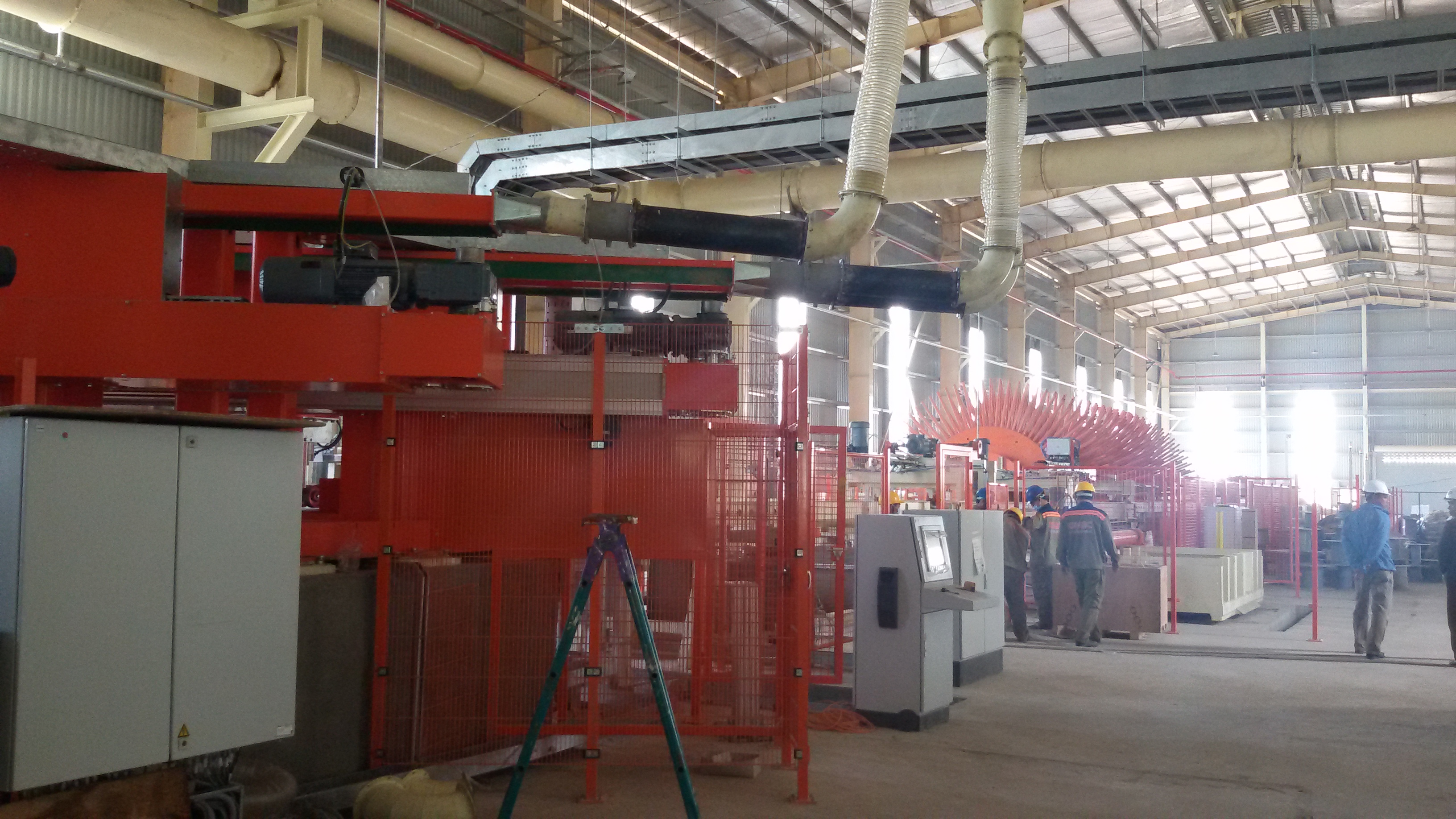 An idea investment destination
Responding to Resolution No 35/NQ-CP on support and development of businesses by 2020, People's Committee of Kien Giang has directed related departments to create favorable conditions for enterprises to invest and expand their production and business activities. Specifically, Center for Investment, Trade & Tourism Promotion will be in charge of reviewing, supplementing and adjusting list of projects calling for investment suitable with Kien Giang's socio-economic development orientation; carrying out domestic and international investment promotion programs for enterprises to seek partners and call for investment in Kien Giang. The Province regularly organizes meetings with enterprises to listen and solve difficulties for them; praising organizations and individuals whose contributions are crucial for industrial development of Kien Giang.
Kien Giang has strongly focused on administrative reform through issuing the Plan No 64/KH – UBND date 3/6/2016 on administrative reform from 2016-2020 accompanying with application of IT into solving administrative procedures in accordance with ISO 9001 standard; offering "one stop shop" policy in solving administrative procedures at departments and agencies in provincial and local levels. 
The above efforts have helped improve business and investment environment in Kien Giang, making it more open and transparent. It has also helped boost business and production activities of enterprises, especially those in processing industries. In recent years, Kien Giang has attracted many big projects in field of processing industries including Saigon-Kien Giang Beer Factory with a capacity of 50 million litres/year; Kien Giang TBS Shoes Factory with a capacity of 6, 42 million pairs of shoes/year; MDF VRG Kien Giang Plant of Vietnam Rubber Group with a capacity of 75, 000m3/year; Vinatex with a capacity of 3 million products/year, etc. In addition, some other projects have registered for investment including Gas Plant of Petrovietnam, tobacco factory of Vintataba-BAT, beverage manufacturing factory of Yen Sao Long Viet JSC, etc. "Once completed, these projects will create a catalyst for industrial-small industrial development in general and processing industry in particular in 2016-2020", said Mr. Ngo Cong Tuoc – Director of Kien Giang Department and Industry and Trade.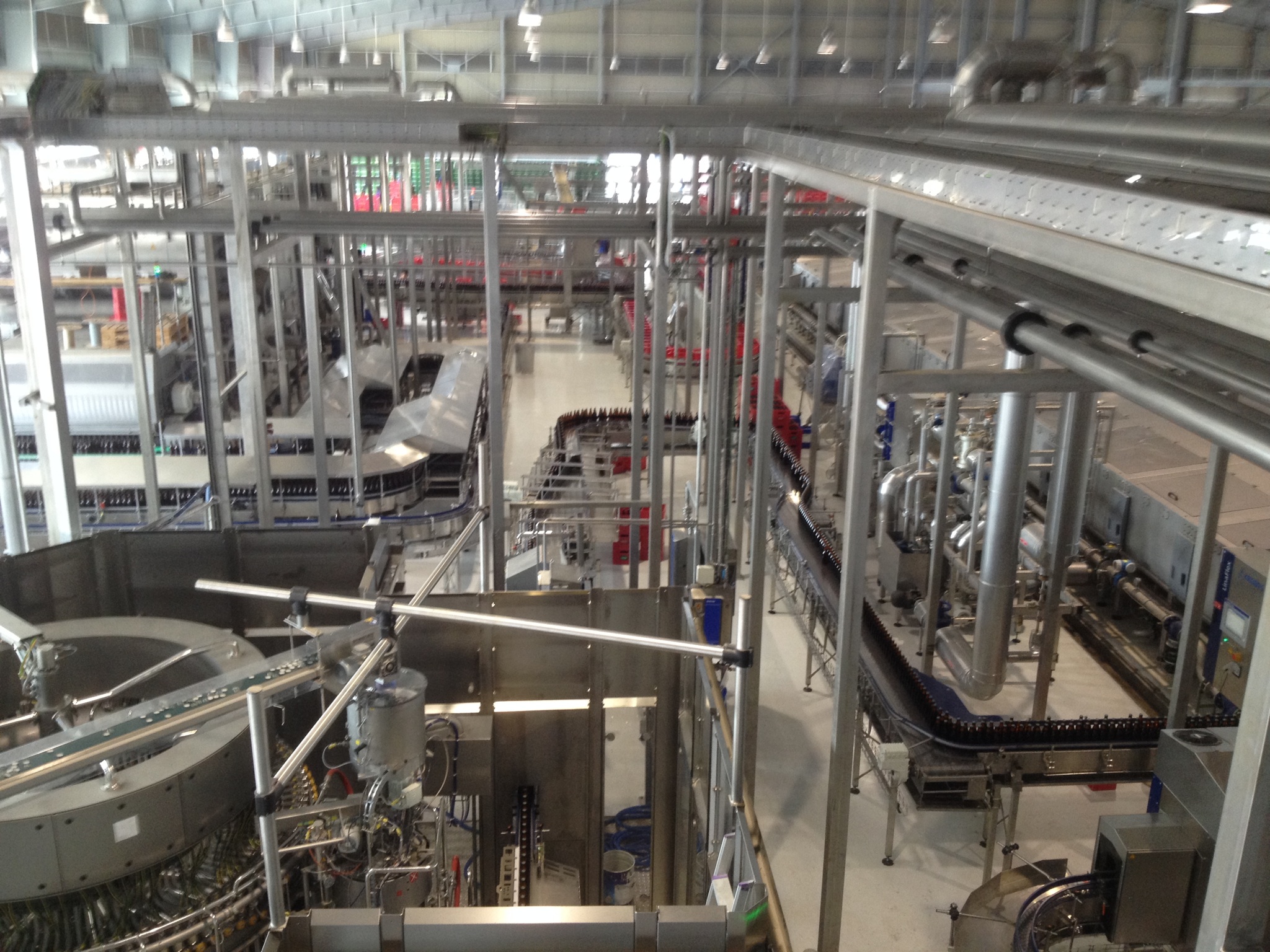 According to Mr. Tuoc, the development of Kien Giang Industry and Trade sector in general and processing industry in particular have been playing an important role to the province's socio-economic development, promoting the transfer of economic structure and solving jobs for local citizens. Therefore, Kien Giang has clearly defined its strategy of taking processing industry as its key and prioritized sector to create jobs, enhance income for laborers in rural areas, boost economic growth of the province in the period of integration.
In order to continuously attract investment in developing processing industries and for export, apart from policies and mechanisms of the Central Government, People's Committee of Kien Giang province has issued Plan No 75/KH-UBND dated 2/6/2017 on investment promotion of Kien Giang by 2020; Program 272/Ctr-UBND dated 13/7/2017 on processing industry development for export of Kien Giang by 2020. In addition, the province will focus on implementing investment support policies to boost production of agricultural and seafood products by 2020 in accordance with Decision No 16/2014/QD-UBND dated 11/3/2014; giving investment preferential policies into Thanh Loc Industrial Park in accordance with Decision No 2976/QD-UBND dated 18/12/2013; providing support in investment promotion in accordance with Decision No 2984/QĐ-UBND dated 4/12/2015 and other support policies under the Provincial Industrial Encouragement Program in the period of 2016-2020.
Le Tien